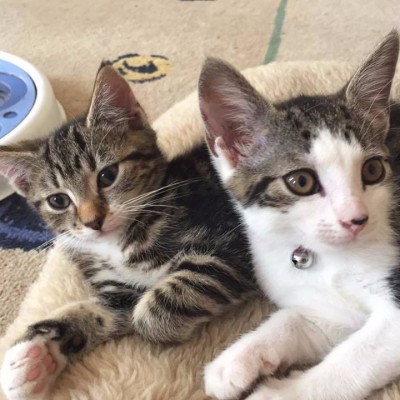 Information on the kitten waiting list
To adopt a kitten from New Start, call the kitten line on 07925816612. Please leave a message if the phone isn't answered and we will get back to you. A home or vet check will be needed. 

 We normally get kittens available in "kitten season" from late May to October. There can be a delay before we match you to an available kitten out of season, or if you wish to wait for a kitten with certain attributes. If you join the list from December, this could be a wait of a few months.
Kittens are normally nine weeks when adopted. They will have had their first vet check and vaccination, worming and flea treatments. All kittens come with 4 weeks free Petplan Insurance, terms and conditions apply.
If you would like to adopt a single kitten we ask that you do not work full time because they need more attention during the first six months. You could consider adopting two kittens, or a kitten and its mother instead.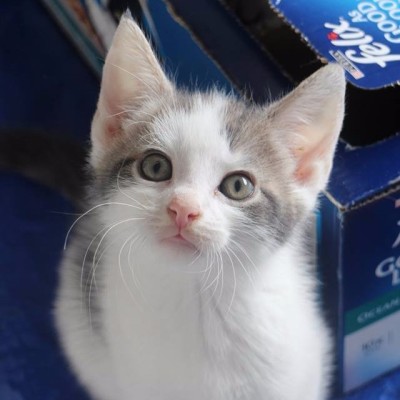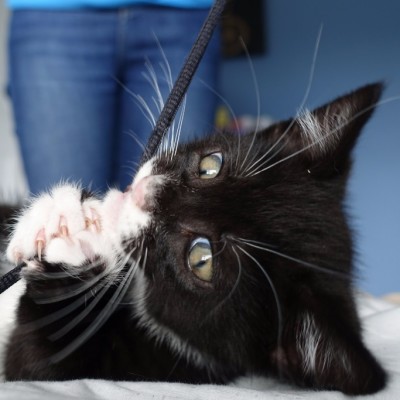 Thank you for reading about kittens. If you are interested in adopting one, please contact New Start!
Contact number: 07925 816 612
These pictures show some of the kittens we have had in the centre recently, but who are not currently available.